Your builder Men's Membership Starts Here
It's Time, to Build Support Shelters For Men
to Stand Up For Each Other
Basic Builder Monthly Package
Only $20 per Month
Please fill out the Form below To begin your journey
This is the Monthly Builder package.  This will help with our second goal, to put a men's shelter in every major city in the world.  This membership also includes everything that the basic membership has to offer and allows you to ask questions in the various forums, answer questions and give advice and just general fun.  This is a membership that will allow you to post your story.
If you are willing, we might even post your story on the front of the site to encourage other men to join.  You have to give us permission to post it as well.
There are a few rules to the Site that every man must adhere and agree to.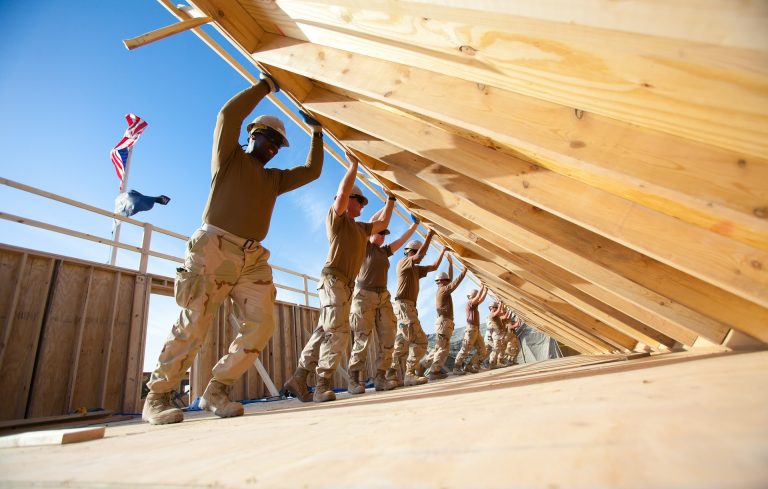 We are men, become a part of this society of men and become better, join whether you need help or want to give back to other men.  Help us raise our sons to be better warriors than we are .  It is very important that we continue to protect our families and society.  We must learn to appreciate each other and make sure our society lives on despite the negativity in the world.
[mepr-membership-registration-form id="339"]