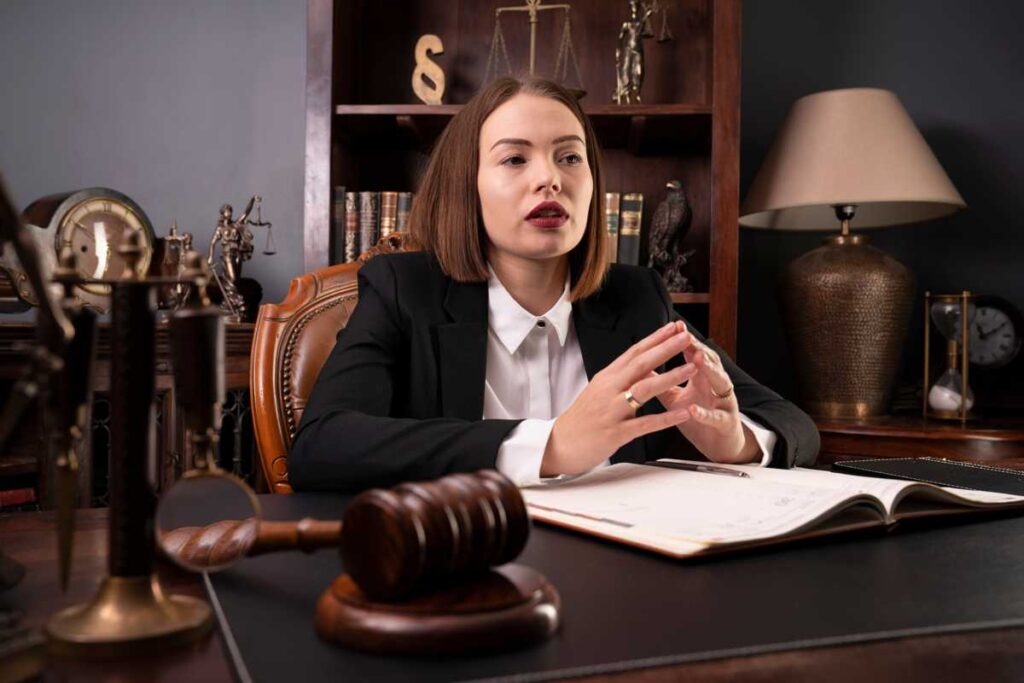 What is the ONE Strategy that ALL Lawyers Use?
There really is only one strategy that is used and manipulated by everyone associated with the court system.
Are your Children Being Forced to Choose?
Are you children being forced to choose between you and the ex?  This is an unfair practice in court and is widely used.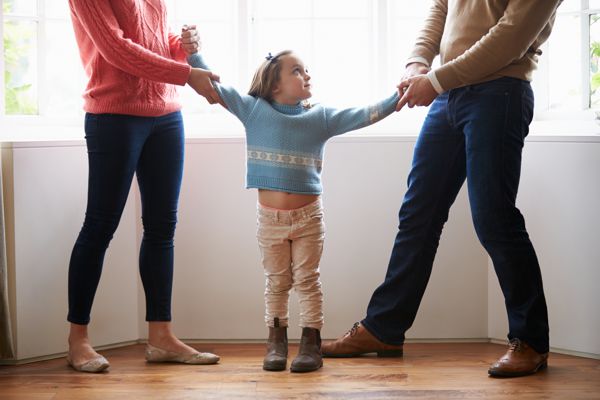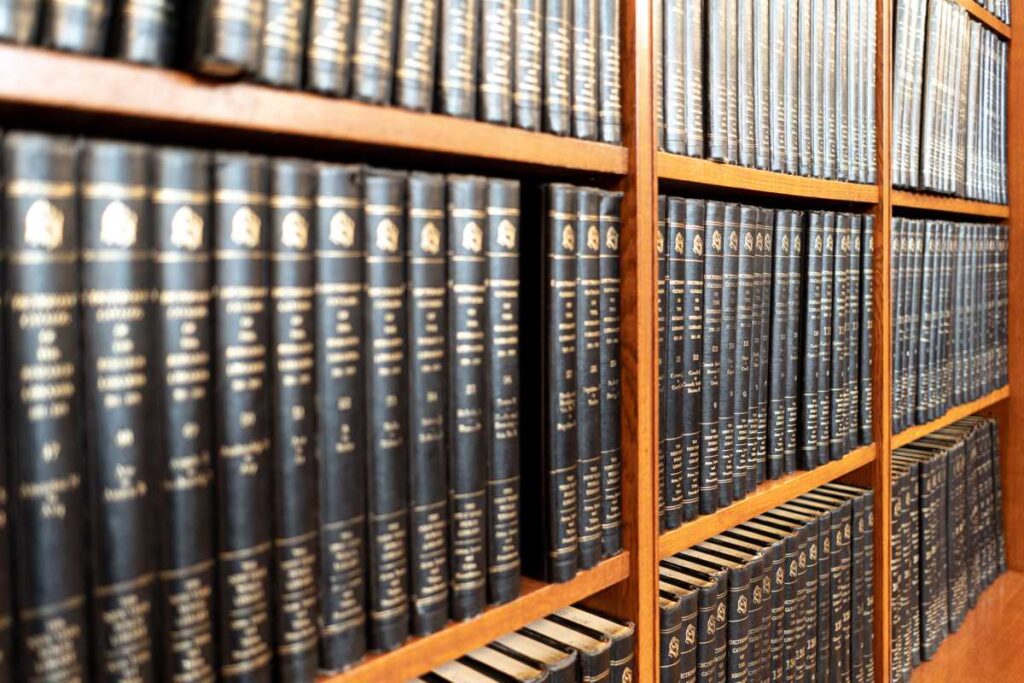 Are you having conversations with lawyers and judges that you just don't understand?
Learn some of the language and how it is used against you in court.